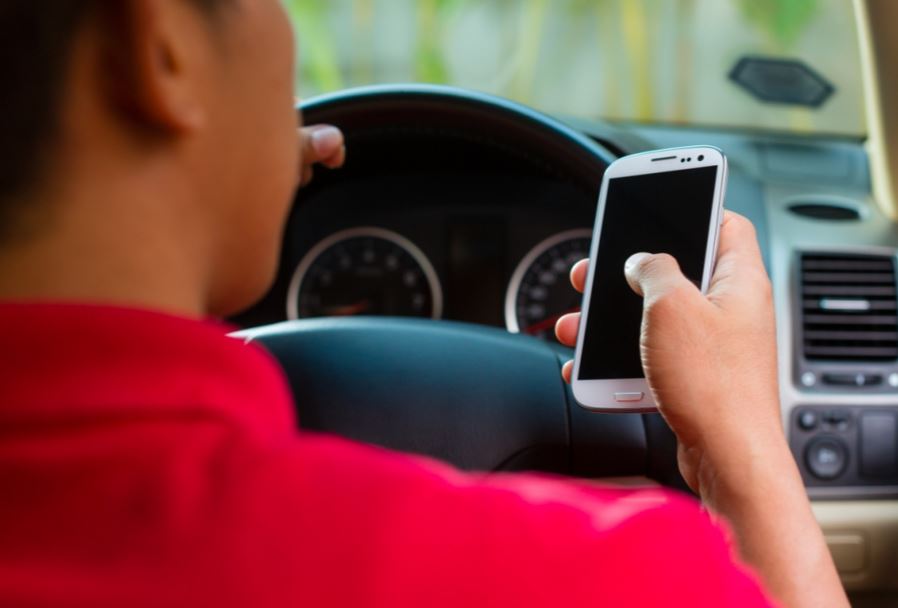 We Solve Kansas City Traffic Tickets: No Points, No Court, No Hassle
For Kansas City Traffic Tickets, We Know:
The courts

The prosecutors

The rules

The deals
Our Goals:
To keep points off your Missouri license

To keep you out of court

To make sure your insurance rates don't go up

To minimize or eliminate court fines and fees

To cut out the hassle
We Help You Avoid Traffic Ticket Problems in Kansas City:
Avoid a Bad Outcome:
Often, people receive a traffic ticket and pay the fine without considering the immediate or long-term consequences. A simple speeding ticket or improper left turn ticket could lead to points on your Missouri driving record which could result in higher insurance rates. And, if you receive a traffic ticket as a result of an auto accident, points on your driving could be the least of your problems. In Missouri, too many points on your license can lead to suspension of your driving privileges.
We Keep CDL Drivers on the Road and at Their Jobs:
For commercial driver license (CDL) holders the stakes are even higher.. If you are a CDL holder, your ability to drive is your livelihood, and you cannot afford to take unnecessary risks with your livelihood. Hire an attorney who understands the complex interplay between the federal regulations and state traffic laws. At B. L. Harrison Law, we are intimately familiar with the federal regulations that govern your CDL and can advise you how best to protect your driving record and ability to earn a living.
We Get Your Missouri License Back:
In addition to being traffic ticket lawyers, we can assist you in restoring your driving privileges when your driver license has been suspended, revoked or denied. These things can occur for several reasons including points on you license, a motor vehicle accident, refusal to submit to an alcohol or drug test, failure to file an accident report, failure to maintain insurance and more. (Click here for more information from the Missouri Department of Revenue). If you receive a Notice of Suspension, call us immediately. There are short deadlines to request a hearing, and if you are a non-CDL driver, we may be able to obtain a Limited Driving Privilege (LDP) for you.
Avoid Driving While Your Missouri License is Suspended:
Driving while your license is suspended is a serious traffic offense that can lead to your arrest. If you are convicted of driving while your license is suspended, your driving privilege may be revoked for one year. If you continue to drive while your license is revoked, you may be convicted of a felony and have your license revoked for another year. This is serious business, call us before you are in deep trouble.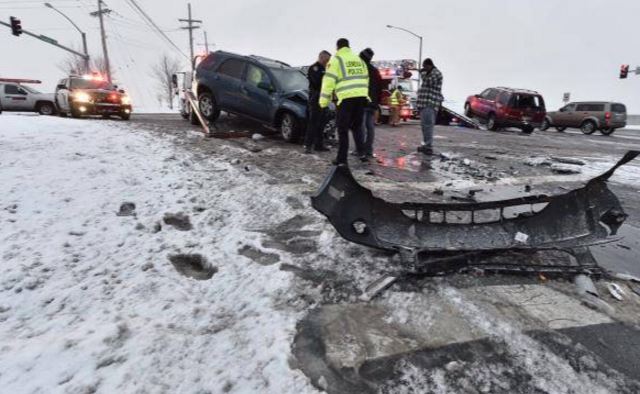 At B.L. Harrison Law, LLC, We Solve Kansas City Traffic Law Problems:
Speeding Tickets

Red Light Tickets

Careless or Imprudent Driving Tickets

Failure to Yield Tickets

Following too Close Tickets

Improper Turn Tickets

Leaving the Scene of an Accident Tickets

Stop Sign Tickets

U-turn Violations

Driving Without a License

Driving While License is Suspended or Revoked

Driving with No Insurance

Traffic Tickets from Accidents

Commercial Driver's License (CDL) Traffic Tickets
We Serve the Legal Needs of the Greater Kansas City Area Including:
Kansas City Missouri (KCMO), Independence, Blue Springs, Lee's Summit, Loch Lloyd, Harrisonville, Belton, Raymore, Peculiar, Raytown, Grandview, Parkville, Platte City, Smithville, Kearney, Liberty, North Kansas City (NKC), Pleasant Hill, Riverside, Claycomo and Gladstone.
© 2016 B.L. Harrison Law, LLC, All Rights Reserved